Stroller Barre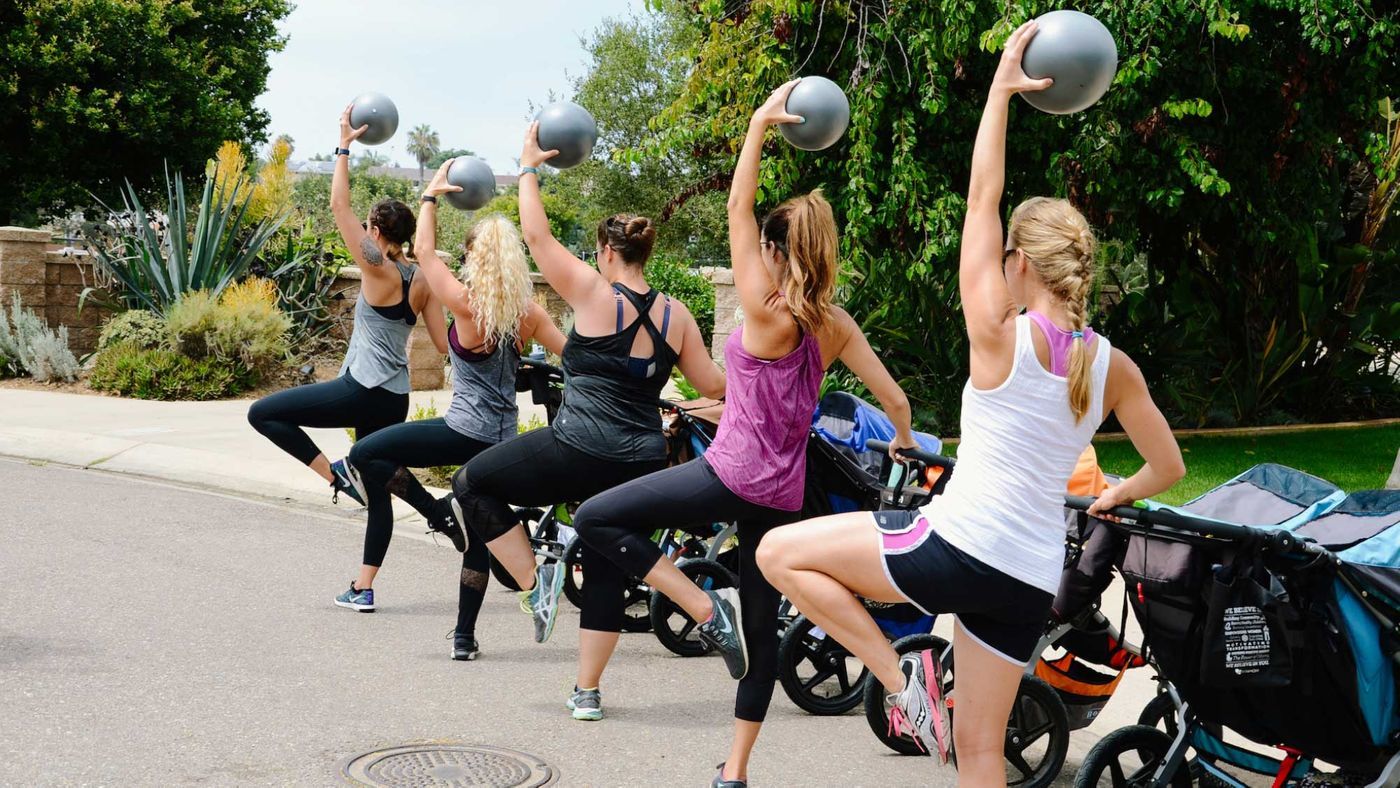 Stroller Barre® is a cardio and strength interval class designed to improve posture, stability, and mobility. The workout combines moves inspired by barre, ballet, Pilates, fitness, and yoga to help you regain your posture and alignment and strengthen your body from the inside out! Stroller Barre with FIT4MOM Norfolk will help you reconnect with your body, increase flexibility and develop the core strength needed for motherhood.
Your first class is FREE!
Monthly Unlimited Stroller Strides/Stroller Barre Membership: $75/month
Monthly Unlimited Stroller Strides, Stroller Barre, and Body Boost Membership: $125/month

FIT4MOM Norfolk 10 Class Pass: $120
**One time $75 registration fee applies for new clients and includes a FIT4MOM Norfolk shirt, resistance band, mini band, and core ball.

Drop-in rate: $15/class


Sorry, we don't have any schedule info for this month.